Adoption Finder App
Bridging the gap between adoption and unplanned pregnancy.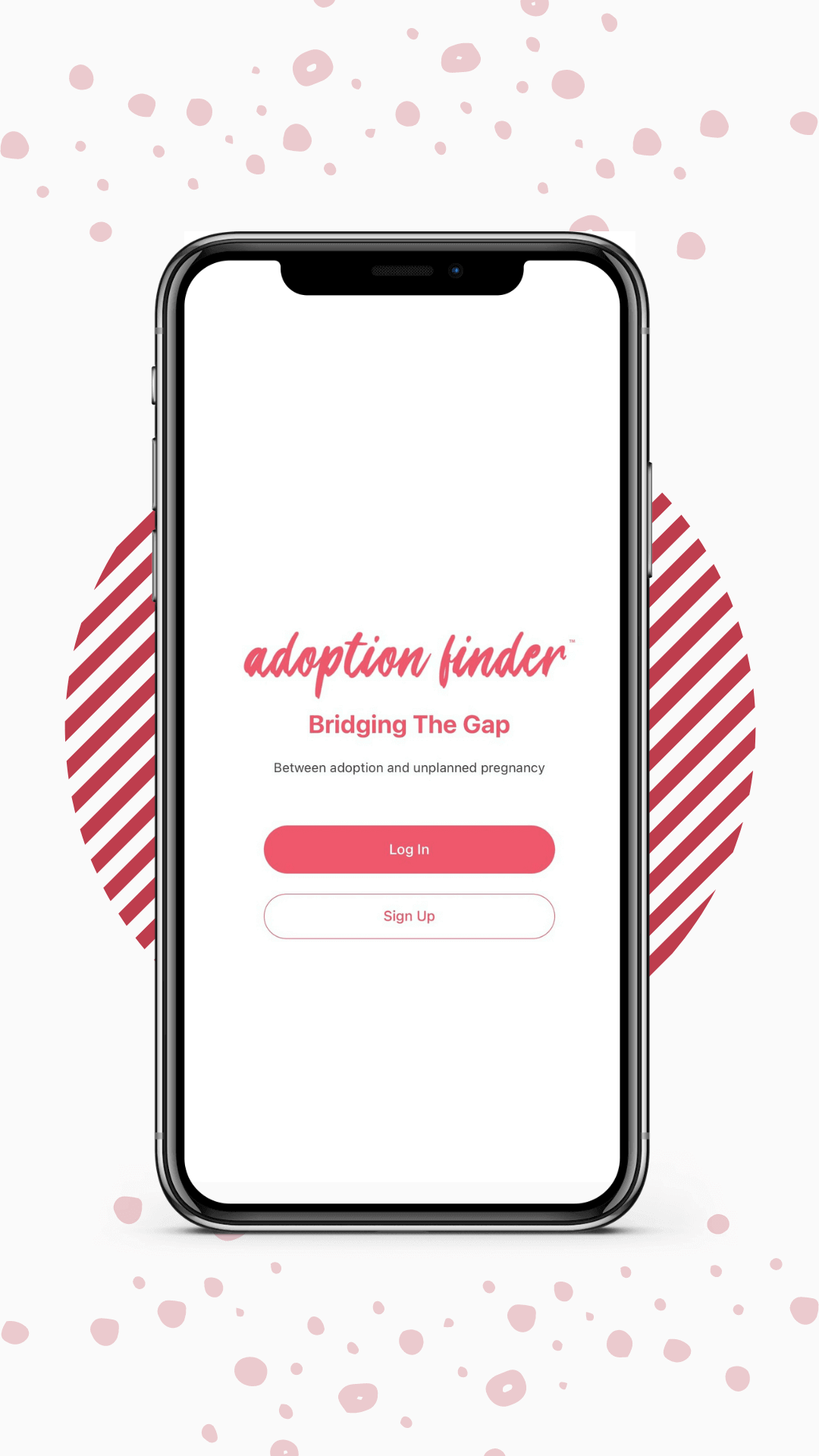 At Adoption Finder™, we strive to bridge the gap between adopting families and unplanned pregnancy. We are able to make this possible with our innovative, user-friendly app available for Android and iOS users. Our app also provides a way for women with unplanned pregnancies and people waiting to adopt the opportunity to connect, chat, create a profile, see who is nearby, and see who would be a good match. Our goal is to provide more resources and programs in the future that includes housing, counseling and support groups, educational classes, pregnancy resource centers, and more. 
Our Mission
To make adoption at little to no cost for adopting families and provide women with unplanned pregnancies with other options such as adoption.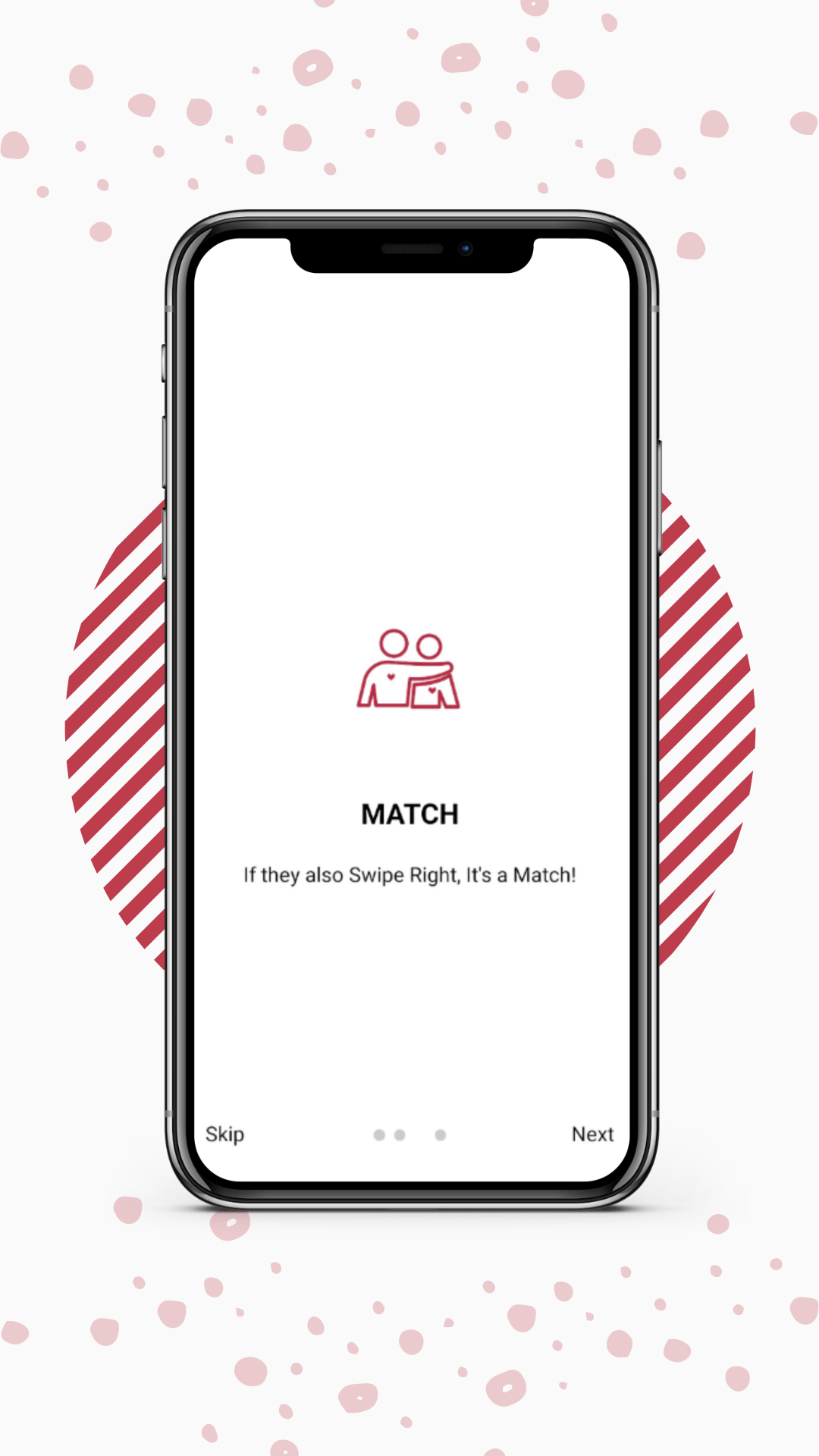 Add your bio, story, photos, location, and more about you and your family!
Swipe to match with a user that you want to make an identified match with!
Open up a conversation with a certified adopting family or a placement waiting to be made!
…..Make real connections with adopting families and adoption placements. Match with a family ready to adopt. Create a support network. Chat and make lifelong connections with other adopting families and/or women who are going through the adoption process.
What happens next?
Browse through potential matches in private, at your own pace. When you're ready to learn more, just let us know! Our coordinators are here for you. 
One of our Coordinators can work with you to narrow your choices down to your top two or three favorites. If you'd like, you can communicate with the family however and whenever you feel comfortable.
No pressure. We can help you right away, or you can reach out to us when you feel ready.
No rush. You don't have to decide anything right now; everything moves at your comfort level.
All of our families:
have been thoroughly screened and approved to adopt by a licensed social worker.
have had FBI background checks and fingerprints completed.
are physically, emotionally, and financially ready to provide a safe, stable, and loving home for your baby.
Here's  How to get Started
Pregnant? Answer a few quick questions about your pregnancy and fill out your preferences. Swipe through all your family matches and choose which ones you like. Contact us to see a list of families waiting to be matched. Visit our other pages on our website to learn more about other programs.
Adopting? Answer a few quick questions about your family and fill out your preferences. Swipe through protentional matches and choose people you'd like to connect with. You will get a notification when you are matched. For more info contact us to speak with a coordinator. Visit our other pages on our website to learn more about other programs.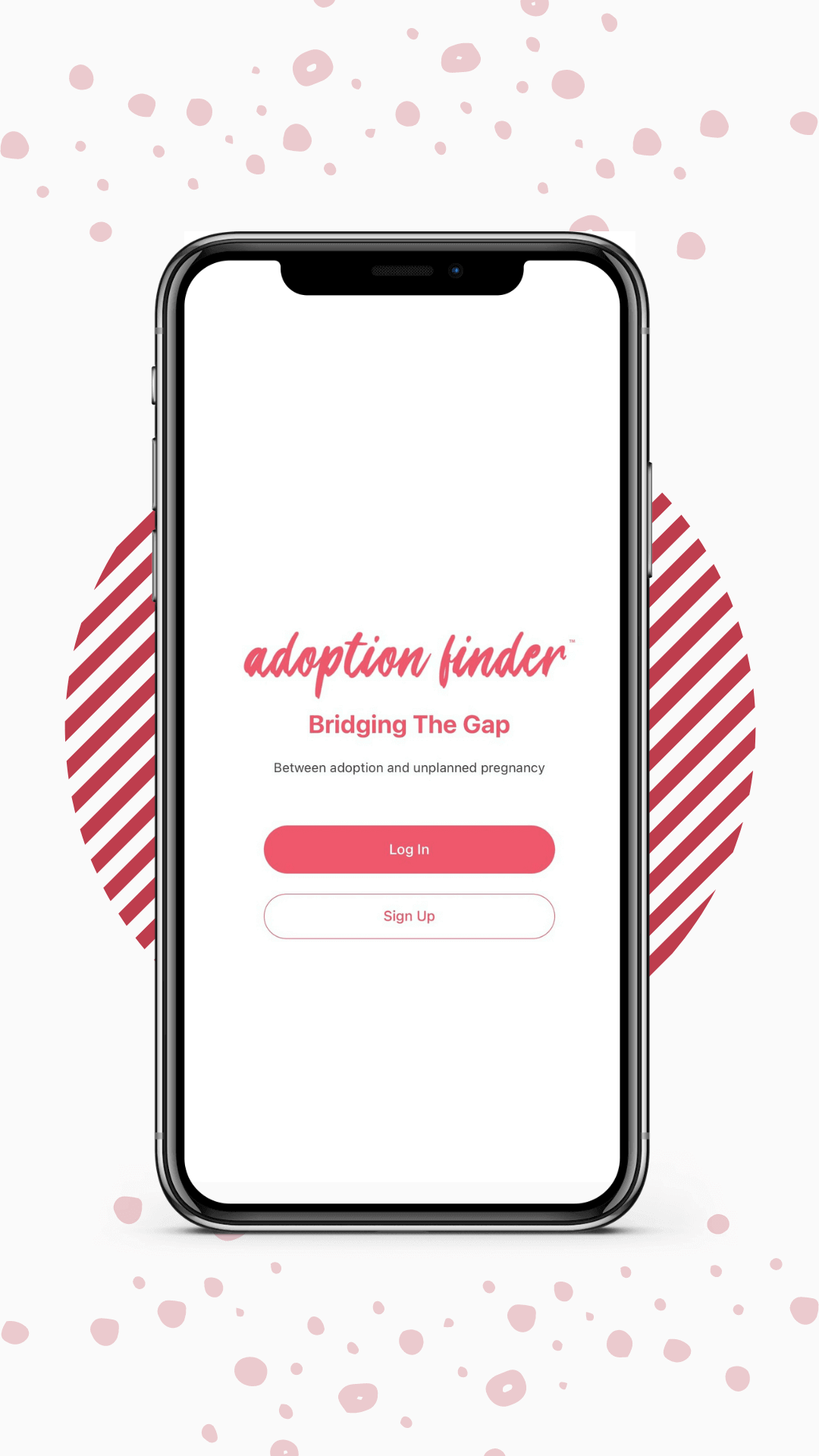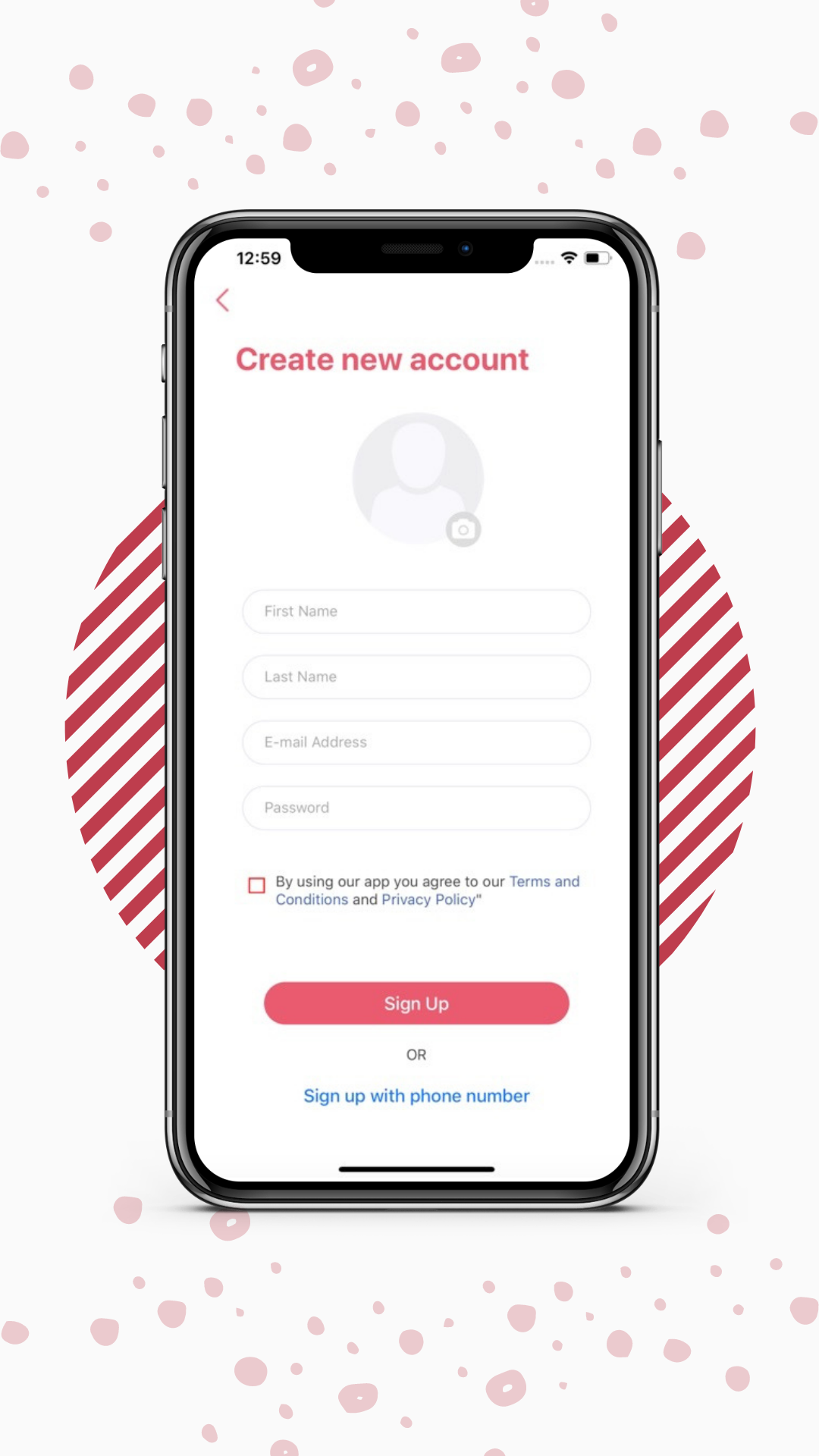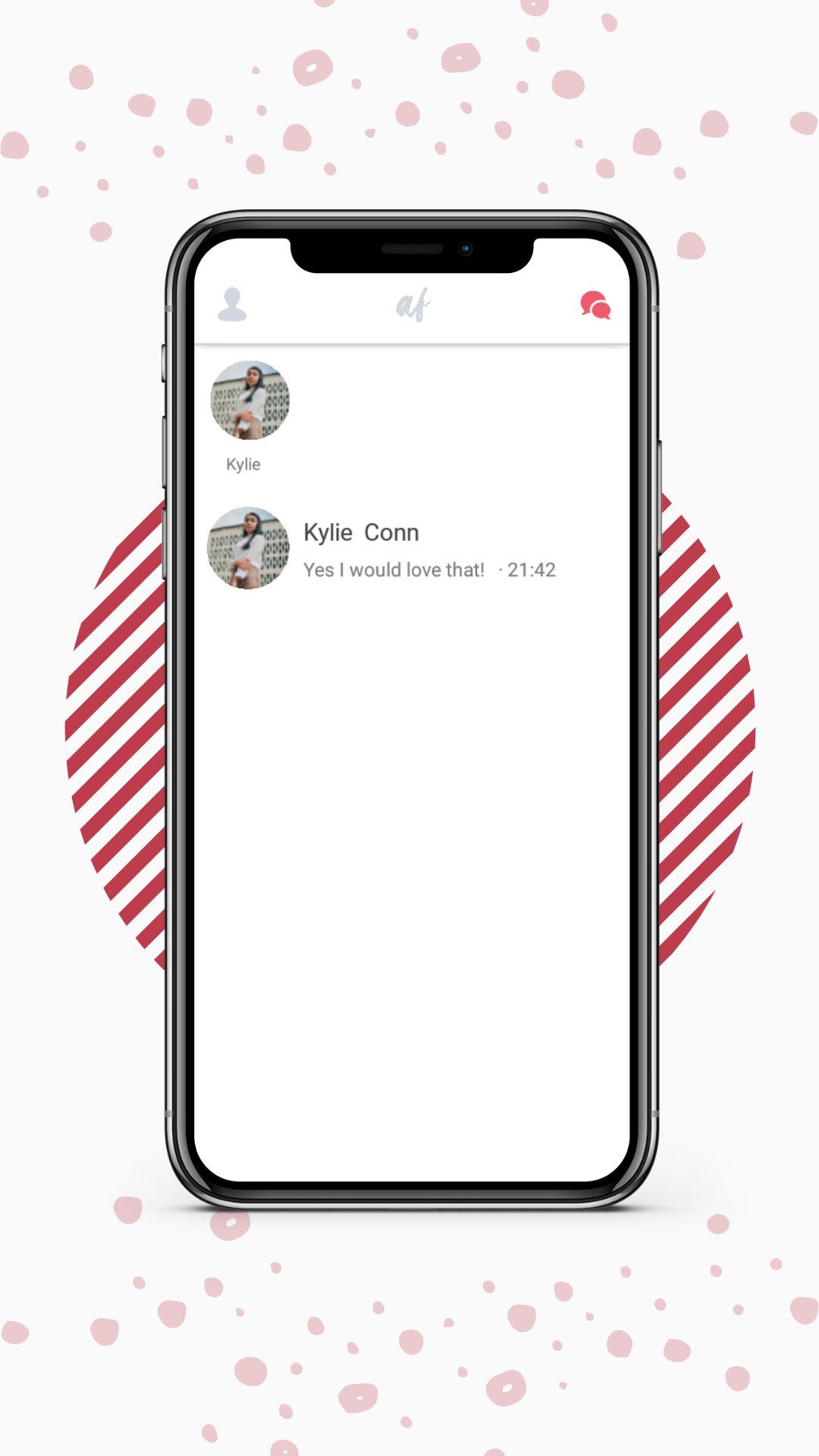 "We cannot wait to match!"

"We love the app design!"