Help Create
Forever Families
I'm pregnant and need help
Get help with our Pregnancy Care Program and learn more about the support we provide. There can be so many unknowns with unplanned pregnancy, but we are here to walk through it with you and your baby.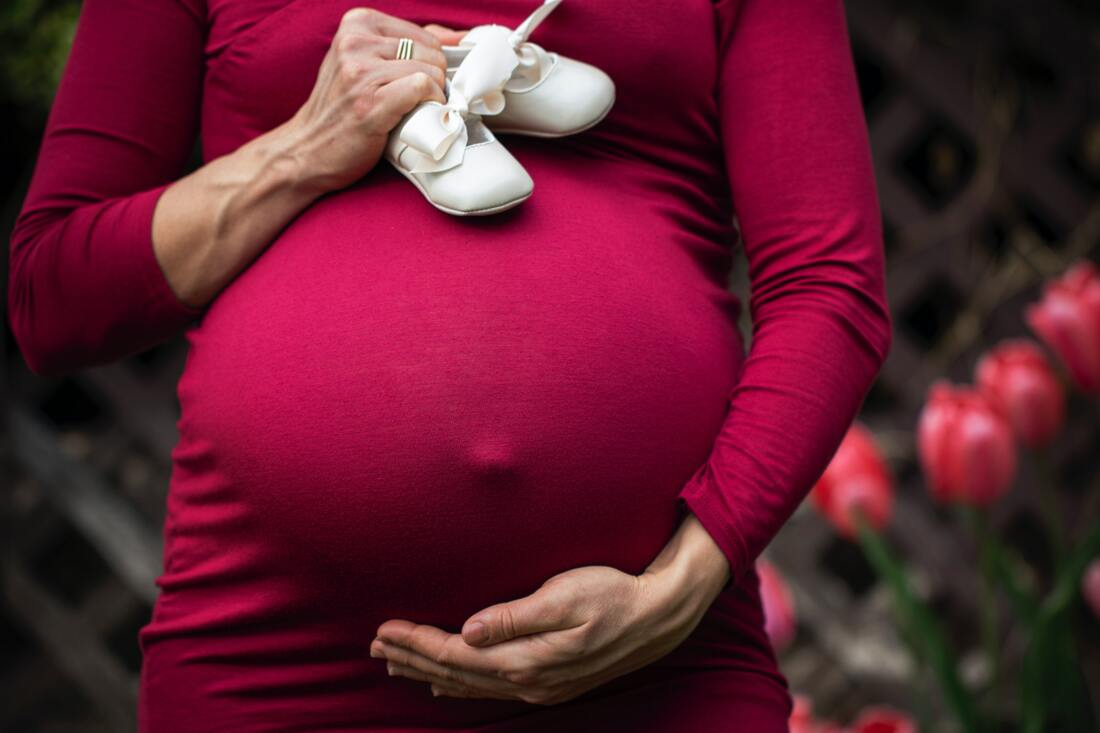 At Adoption Finder™, we strive to bridge the gap between adopting families and unplanned pregnancy. We are able to make this possible with our innovative, user-friendly app available for Android and iOS users. Our app also provides a way for women with unplanned pregnancies and people waiting to adopt the opportunity to connect, chat, create a profile, see who is nearby, and see who would be a good match. Our goal is to provide more resources and programs in the future that includes housing, counseling and support groups, educational classes, pregnancy resource centers, and more.
Our Mission
To make adoption at little to no cost for adopting families and provide women with unplanned pregnancies with other options such as adoption. 
Make A Real Change In Someone's Life
Our programs and services serve women, children, single parents, foster youth, and adopting families all over the USA. We provide resources for women with unplanned pregnancy, families in need of support and resources, and adoption help.  
Adoption Finder wants to lead the nation in higher adoption rates and lowest number of abortions and unplanned pregnancies. We are able to do this through our programs and services. 
 Adoption is a loving option and is one of the most beautiful things a person can do. For people who cannot have a child on their own, the gift of life is something that gives them a family and a sense of completeness. These families have a lot of love to give. Just in the USA alone, there are estimated to be over 2 million families waiting to adopt. 
Volunteer hours served since 2019
All profits towards keeping our programs & services going
Seven Weeks Coffee
ATX WEB BUILDERS
Flirt Beauty
Owlet
AmazonSmile
Little Bird Tucson
SFLSA
Programs 
Our organization has a variety of programs and services for pregnancy, children, single parents, and adopting families. Go to our programs page to learn more!
AF App
Create an identified match with a family in your area and with your specification that would love to adopt your child. Our app is coming soon! 
Share Your Story
Share your story of adoption, unplanned pregnancy, etc to encourage others!