Our Mission, Goals, & Values
At Adoption Finder ® , we strive to bridge the gap between adopting families and unexpected pregnancy.

We provide life affirming support to women with unplanned pregnancy – even if they do not choose adoption. We are here to meet the tangible needs to love and support both mom and baby. 

We are working on adoption and foster care reform. We strive to make adoption more affordable for certified families. We are able to make this possible with our innovative, user-friendly platforms and our growing social groups. We also have an app available for Android and iOS users.  
Our platform also provides a way for women with unplanned pregnancies and people waiting to adopt the opportunity to connect, chat, create a profile, see who is nearby, and see who would be a good match.
Our goal is to provide more resources and programs in the future that includes housing, counseling and support groups, adoption scholarships, educational classes, pregnancy resource centers, and more.
Our Mission
To provide women with unplanned pregnancies with another option, adoption; and to make adoption at little to no cost for hopeful adopting families. 
Our Goal
We have many programs and services to help our local and state communities thrive. It is our goal to provide resources to women, children, single parents, and adopting families. 
Our Values
We believe all life is valuable from the moment of conception to the moment a person takes their last breath. We believe that adoption should be a more attainable for certified adopting families.
Our Hope
With our efforts and commitment to people, we hope to see change for women, children, single parents, and adopting families. We hope to see adoption rates increase and the number of abortions decrease. 

Our Community
The Adoption Finder ® community has so much to offer from resources and volunteers to women and families who have overcome many obstacles and trials. 

HEATHER MELLOTT / FOUNDER & PRESIDENT
Hello, I'm Heather Mellott, the founder, president, and visionary behind Adoption Finder ®. My journey in founding this organization started in 2019 and has been driven by a compelling vision that I am thrilled to share with you. My unwavering passion is to make a positive impact by helping women with unexpected pregnancy, creating families, supporting foster youth, and saving lives from abortion.
I firmly believe that every life possesses intrinsic value and a unique purpose. It is my mission to establish a safe haven where women facing unexpected pregnancies can find the help and support they need. I aspire to instill hope in families yearning for children, ensuring that they can realize their dream of having a loving family through adoption.
One of my boldest dreams is to make adoption accessible and more affordable for hopeful adoptive families across the United States. I envision a future where the barriers to adoption are dismantled and reformed, allowing countless families to experience the joy of parenthood without financial constraints.
While our goal is to make adoption accessible and affordable for families across the USA, it is equally important to us to extend our hand to help foster youth find loving homes and support them in their journey to brighter futures.
I extend an open invitation to all of you to join me in transforming this vision into reality. Let's unite our efforts, partner together, and work tirelessly to make this dream come true. Together, we can create a brighter future, where every life is cherished, and families are built on love and hope.
Thank you for your support and your commitment to making a difference. Together, we can make the world a better place through Adoption Finder ®.
You can learn more about what I'm doing at HeatherMellott.com
Instagram: @laughing.mom 
LinkedIn: Heather Mellott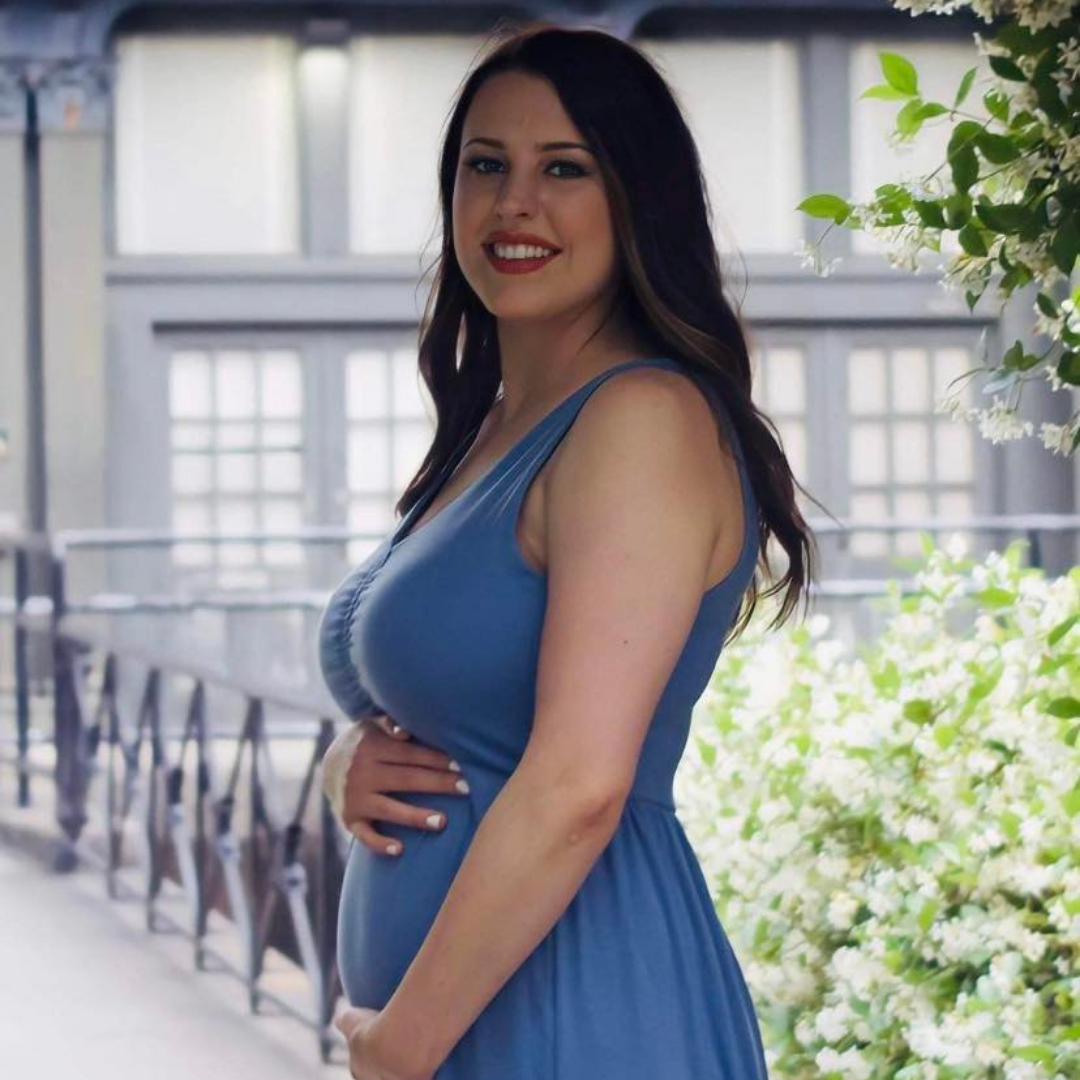 ALIYAH BEDARD / 

 PROGRAM SUPPORT COORDINATOR
Hello! My name is Aliyah Bedard. I was born and raised in Maine, and after traveling and living all over the country, my husband and I of five years recently decided to settle down here with our son Noah, and a second little boy on the way due in February 2024. Becoming a mom really showed me the difficulties of pregnancy and parenting, and I am beyond grateful for the amazing support I have received during my pregnancy. With that being said, it has given me a new perspective on how I can serve God by serving the community of women, men, and families in need. I feel called to step up and help others to feel the peace that I am so fortunate to experience myself through pregnancy. I am so excited to have found this opportunity and can't wait to see what God does through me. 

EILEEN ROSEWATER /

 SOCIAL MEDIA MANAGER
My name is Eileen Rosewater and I'm a 22 year old Communications Major from Maryland. I was adopted at 10 days old and am passionate about spreading awareness on the subject and sharing my story to help inspire others.

SLAYTER JAMESON/ AF LEAD DEVELOPER
Slayter Jameson is the co-founder and Chief Technology Officer of Authentiic. He's a computer vision architect, inventor, and mixed-reality expert focused on bringing to life the Authentiic method, which restores increases productivity in professionals. Slayter has been one of lead developers for our Android and iOS Adoption Finder App. He is an awesome guy who wants to make a difference in the world with technology!
Connect with him – LinkedIn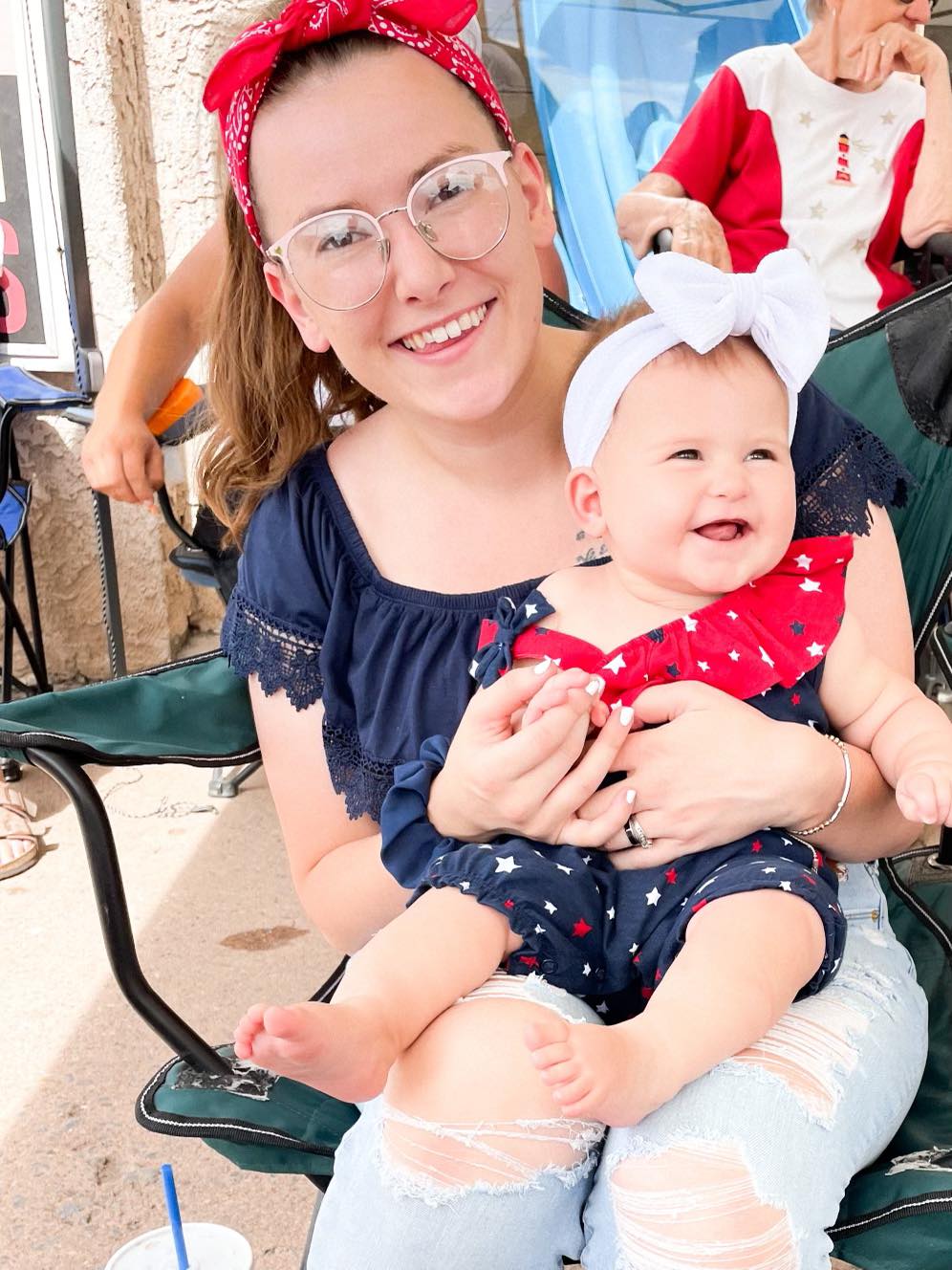 ASHLEY SAVARD/ PREGNANCY CARE COORDINATOR 
I'm Ashley Savard. A wife, a mama, an advocate for life, and a follower of Christ! I am the pregnancy care coordinator for Adoption Finder in Maine. My job is to collect donations & deliver pregnancy support boxes to mamas in need all over Tucson. I believe that it's our job as Christians to help meet the needs of those who are struggling, especially those who are carrying life in the womb!
IG – @faithfullymothering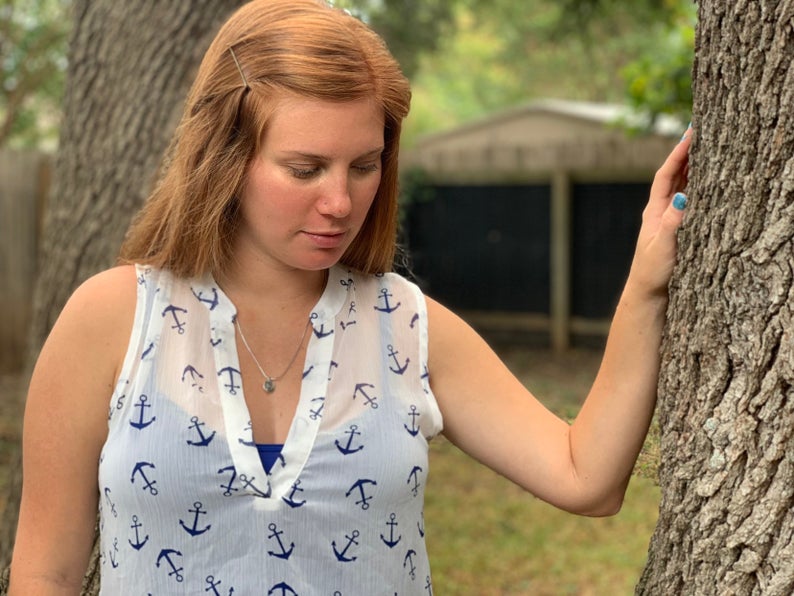 BRITNEY LEEANN/ POST-ABORTIVE CARE COORDINATOR 
Hi Everyone! My name is Britney! I am a wife and mother of two beautiful babies. I have a son and a daughter. I live in Las Vegas and help support the women and families in that area. I have been a volunteer at AF for 3 years and have a heart to help women who have gone through abortion. I am a post-abortive woman who has gone through so much healing and I know how much it hurts women. I hope to help other women who are thinking about abortion and post-abortive women by sharing my story. Please reach out if you need support.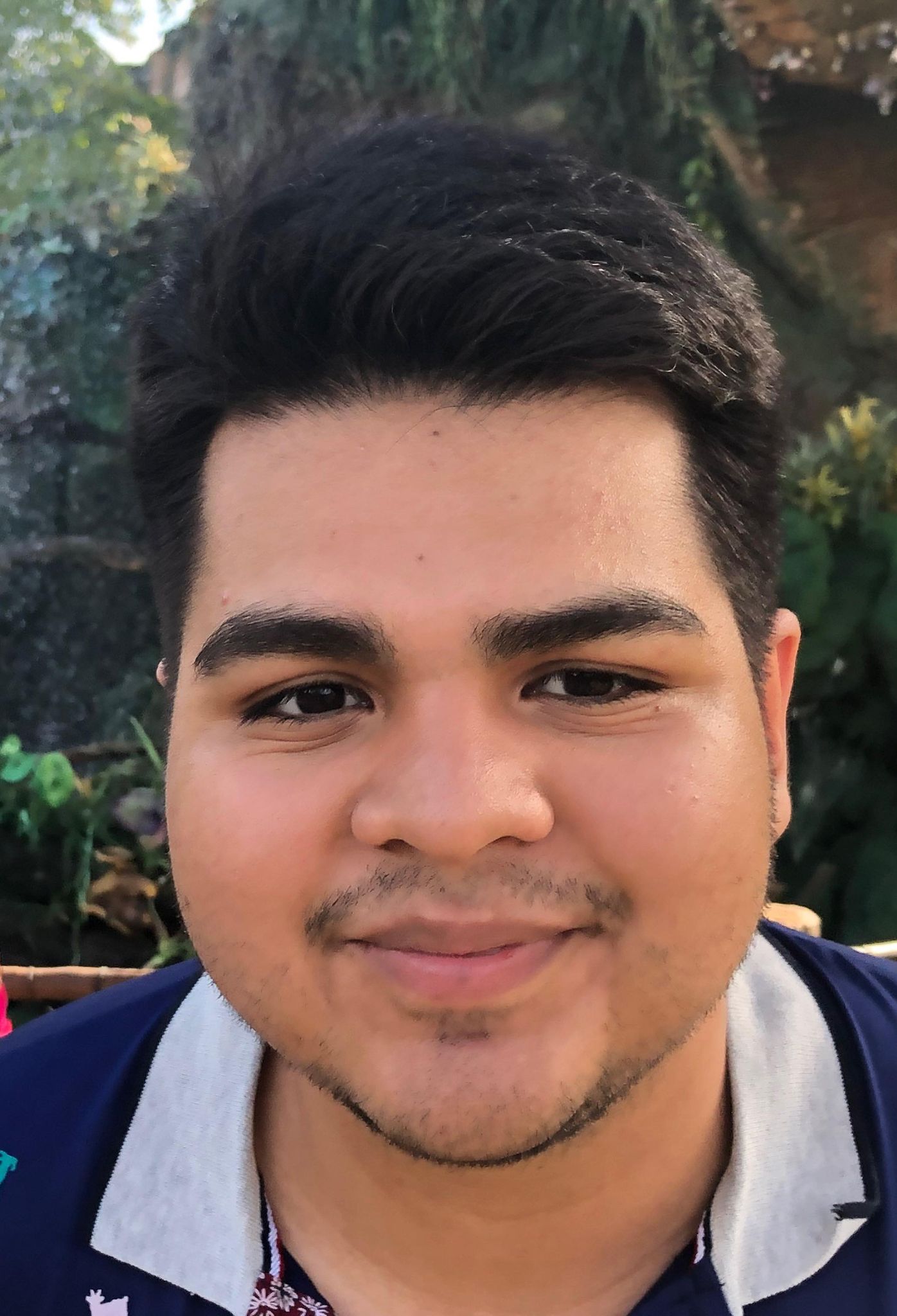 CHRIS ORTEGA/ AF LEAD DEVELOPER
Chris has been incredibly helpful with our app development process and strategy. He has worked with Slayter to make our app a possibility and bring it to where it is today. He is a software developer that always tries to find a simple solution to code and make the world a better place with technology. 


MARA SEELEY/ MISCARRIAGE & PREGNANCY SUPPORT
Hi my name is Mara Seeley! I live in Bangor, Maine. I joined adoption finder October of 2022 when I was nineteen. I wanted a pro-life organization that I could work with and God lead me to this. I absolutely love babies and children and to be able to support moms who choose life. It's the best gift. I am in charge of support mamas who have experienced miscarriages. I have a heart to serve them. I also am support to the pregnancy care program by making care packages and raising awareness.