Programs, Services & Resources

Adoption Finder App
Create an identified match with a family in your area and with your specification that would love to adopt your child. We are able to make this possible with our innovative, user-friendly app available for Android and iOS users. Our app also provides a way for women with unplanned pregnancies and people waiting to adopt the opportunity to connect, chat, create a profile, see who is nearby, and see who would be a good match.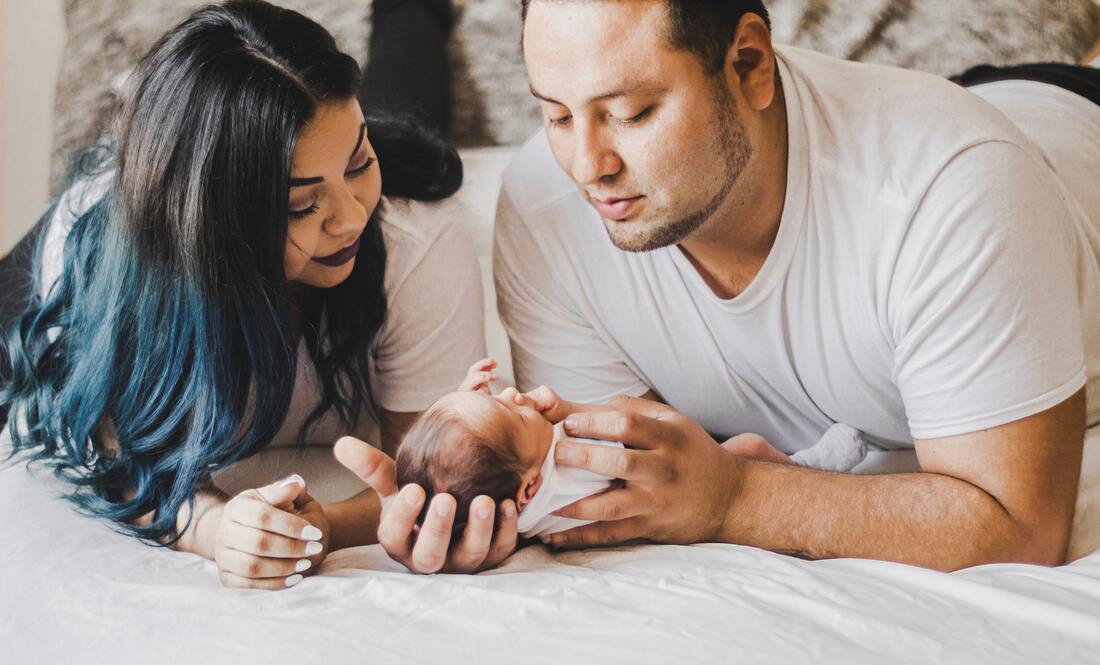 New Parents Program 
The New Parents Program was designed to help new parents adjust to life after adoption.

The program offers:
Connection to classes for new parents/adoptees
A baby shower
Unlimited mentoring 
Counseling & support groups
Pregnancy Resources 
In need of pregnancy support and resources? Sign-up for a pregnancy box and we will assist you with getting the items, resources, and information you need.
Foster Youth Program
This program was designed to help foster youth that has or is about to age out of the system. We want to ensure that these amazing kids have what they need.
How You Can Help
Donating or sponsoring one of these boxes 
Donating supplies at one of our locations (message for drop off or shipping details)
Sharing this message
Joining our network to be a drop-off/pick-up zone for boxes
Volunteering
Praying for the program, our volunteers, and the kids in our program

Postpartum Care & Support 
Help us bless postpartum mothers with a postpartum care box! You can donate items, funds, or contribute to our supply closet. We are so excited to launch this project for women all over the USA this year!

Adoption Support
Adoption is one of the most beautiful things a person can do. Our adoption consulting service is offered through our website, video chat, or in person. This process includes:
Assisting you with all the necessary information you need about adoption
State adoption regulation information
Connecting you with resources to get Home Study Approved
Assistance creating a adoption portfolio
Sign-up for a free profile on our app
How To Be a Voice for those in Need
Join the team to spread the word and educate others about adoption and unplanned pregnancy.
Volunteer or start a adoption finder group in your area. 
Donate to the cause or sponsor one of our programs
Share what we are doing with others
Pray for our organization, our staff/volunteers, women & families in need, and that people will know our mission and vision.
How do I get pregnancy support?
Fill out the google form with all of your information and we will ship you a care package. If you are in need of additional support, reach out and one of our team members will reach out to you.
Do you help only newborns and infants?
No, we help toddlers and children as well. Our main focus is pregnancy and babies, but we are happy to help any family in need.
Where are you located?
Our main location is in Texas. We have locations in Wyoming and Iowa as well. 
Do you have any birth mothers in your program currently?
Our program fluctuates with how many mothers are in our program. The best way to find out is by downloading our free app on your smartphone or tablet. 
How many mothers do you help each year?
We help as many as we can. It can fluctuate due to the amount of sign-ups and women in need. 
Are you a registered organization?
Yes, we are a registered 501(C)3 nonprofit organization. 
How do I get involved?
 There are many ways to get involved. You can volunteer, sponsor a box, share our message, donate, prayer, or partner with us.