SPONSOR A SINGLE FATHER​
MAKE A GENERATIONAL IMPACT BY SPONSORING A SINGLE FATHER TODAY!
Sponsoring can come in many shapes and forms. We have many single father's that would benefit from being sponsored.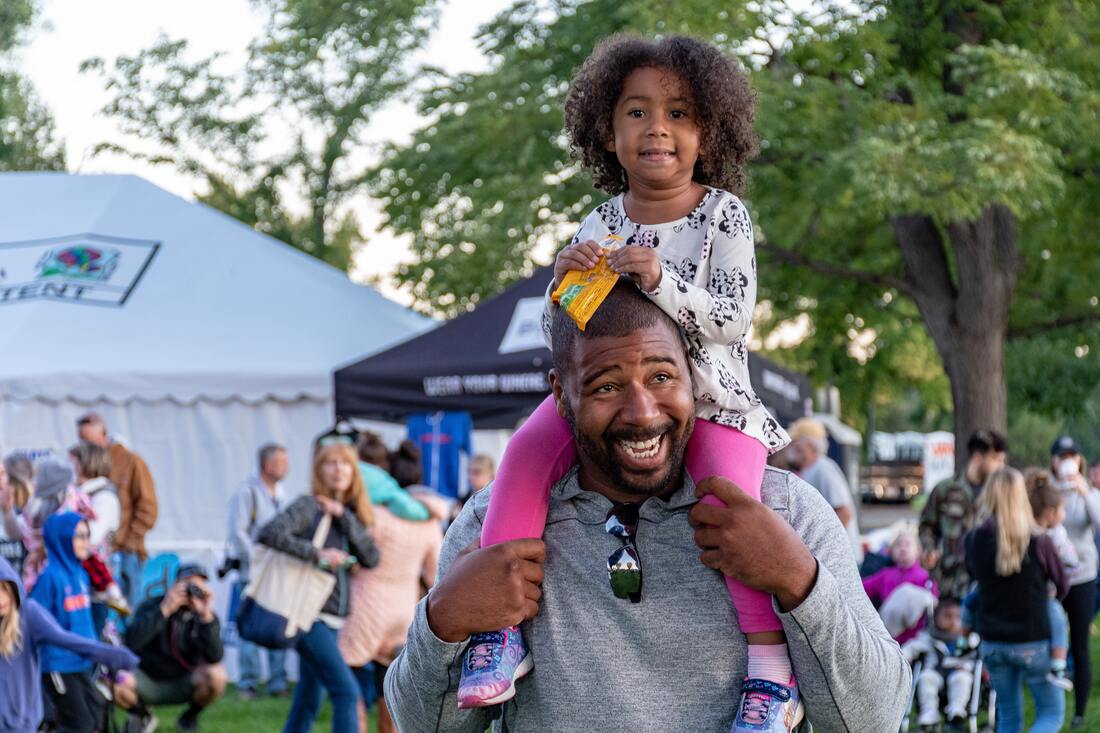 ​Monthly or Partial Scholarships


Sponsor a Single Father in a time of need. Just as many women face being a single parent, we want to help equip men with the resources and tools they need to be successful. Your donation make it possible for these men to support and meet the needs of their children, while also having hope. 
ABOUT SPONSORING A SINGLE FATHER
Our organization is 100% donor and grant-funded. With your support, we can make the lives of single parenting easier and give them the tools they need for success. Your donation makes a huge impact not only on the parents but the lives of the children.
What you can do to make an impact?
Donate
Volunteer
Mentor
Prayer